Holistic Resource Center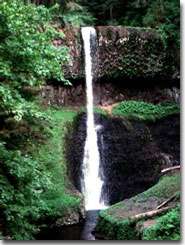 The health care providers at the Holistic Resource Center offer a variety of innovative, cutting edge diagnostic and treatment modalities designed to promote optimal health.

Our health evaluations generally start with a detailed review of a client's health history. These include inquiries into physical difficulties, carpal tunnel treatment, family problems, lifestyle interactions, any possible inherited conditions or toxic exposures, emotional concerns, habits, diet, daily stressors, exercise history and a number of other areas of clinical importance. This intensive evaluation is important to our holistic practitioners, because the mind, body and spirit are so intimately interconnected.

Depending on the nature of the problem a physical examination and a variety of tests, evaluations and therapies may be ordered.
Copyright 2002-2008. Holistic Resource Center.
29020 Agoura Road; Suite A-8; Agoura Hills, CA 91301
Phone: (818) 597-0966 ~ Contact Us
Website Powered by PD-go!